Episode 6 "Forgotten Ellis island": with Lorie Conway.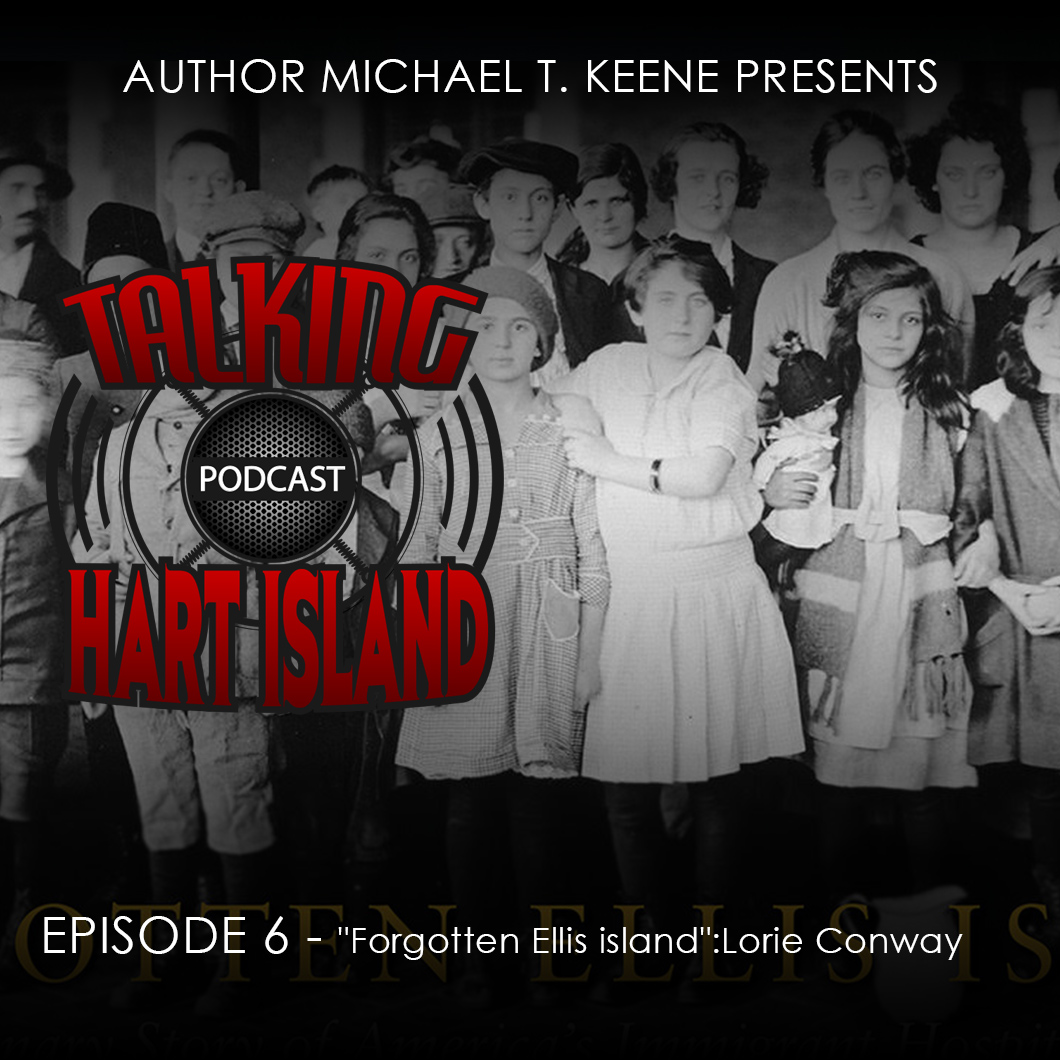 The lost story  the Ellis Island Immigrant Hospital saved tens of thousands of lives, as immigrants flooded onto Ellis Island over a century ago. It was here that the germs of the world converged.
The hospital was both welcoming and foreboding to those too sick to enter the country. Those nursed to health were allowed to become citizens. Those deemed feeble of body, or mind were deported. Many of those who died were penniless and buried in mass graves on Hart Island.
Michael T. Keene is the author of Folklore and Legends of Rochester, Murder, Mayhem and Madness, Mad~House, Question of Sanity, and now his new book, 
NEW YORK CITY'S HART ISLAND: A CEMETERY OF STRANGERS
Pre-Order a signed, soft cover copy of the book: New York City's Hart Island, directly from the Author
https://michaeltkeene.com/hart-island-soft-cover-book/
*Orders will ship on or after Oct 14, 2019
Learn more about Author / Host / Filmmaker Michael T. Keene
https://michaeltkeene.com/about/
Send questions / comments / suggestions to:
https://michaeltkeene.com/contact/
Connect with Michael T. Keene on Social Media
Twitter https://twitter.com/talkhartisland