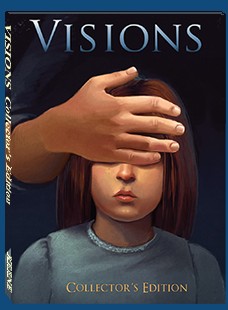 $19.95
"Visions" is an award winning film that focuses on the major political, social and religious movements of the 19th century while also exploring unsolved mysteries of Masonic-secrets, murder-conspiracies, Native American folklore and the paranormal.
Stories that the 90-minute film portray include;
"The Code of Handsome Lake,"
"In Search of White Crows,"
"The Strange Disappearance of Captain William Morgan"
and
"The Murder of William Lyman."
The documentary is unique in its use of digital illustrations, animation, voice acting, live-action sequences and original music.