Episode 6 "Forgotten Ellis island": with Lorie Conway.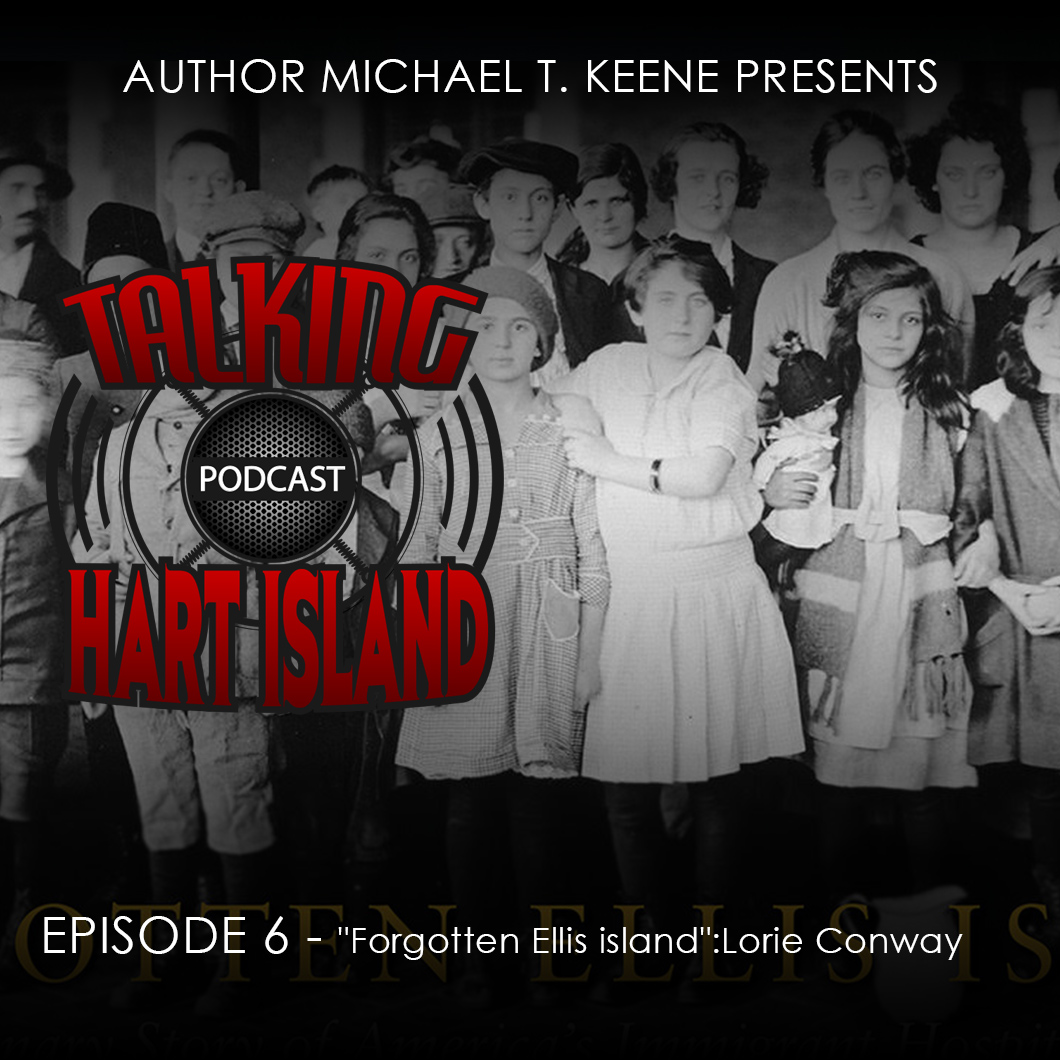 The lost story of the Ellis Island Immigrant Hospital saved tens of thousands of lives, as immigrants flooded onto Ellis Island over a century ago. It was here that the germs of the world converged.
The hospital was both welcoming and foreboding to those too sick to enter the country. Those nursed to health were allowed to become citizens. Those deemed feeble of body, or mind were deported. Many of those who died were penniless and buried in mass graves on Hart Island.
Learn more about Lorie Conway
Boston Film & Video – I LOVE TELLING STORIES. LET ME TELL YOURS!