Episode 30 "Six to Celebrate" Simeon Bankoff,
Executive Director of Historic District Council.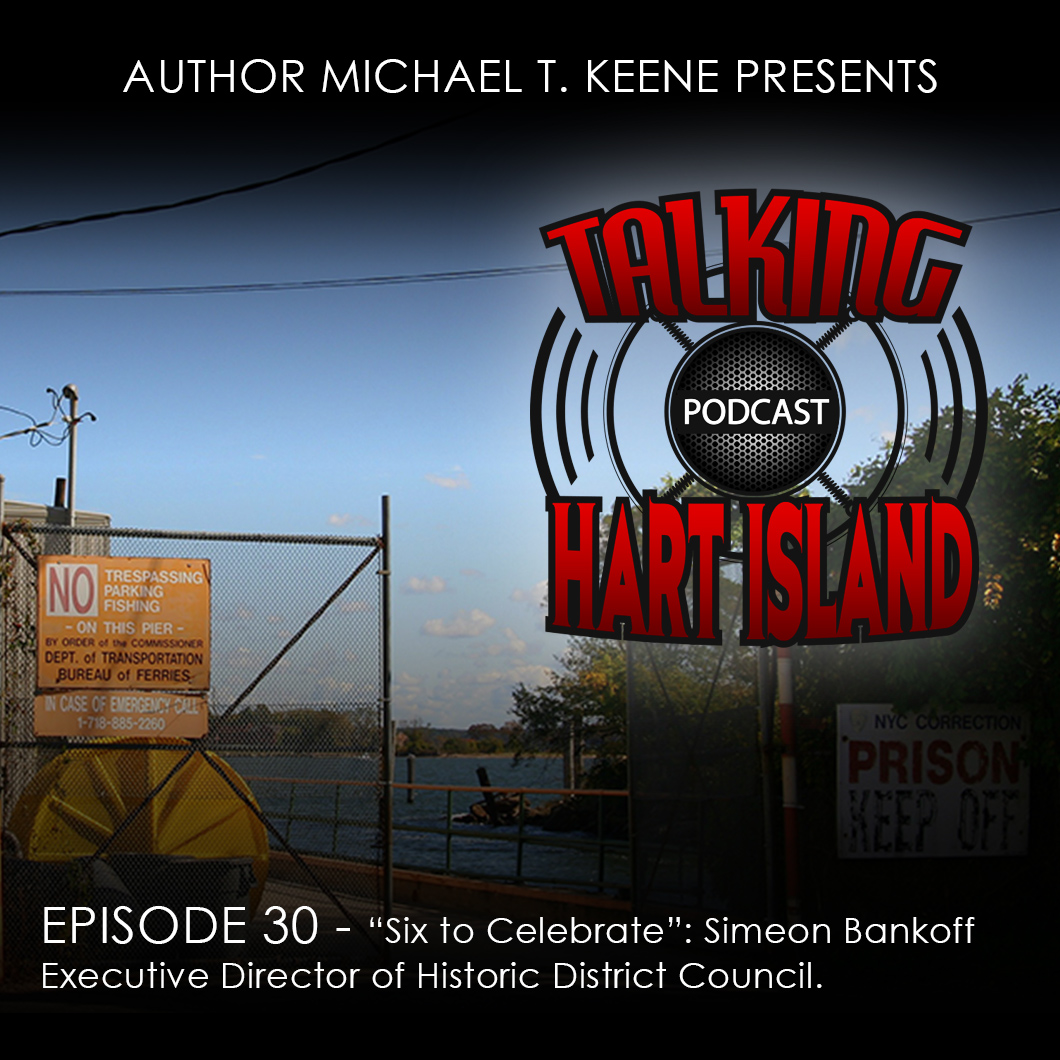 In 2017 the annual "Six to Celebrate" initiative from the Historic Districts Council, highlighted six neighborhoods in New York City, in need of preservation attention: Hart Island, the city's potter's field which contains the mass grave of over one million people, was an unexpected addition to the list.
"The Hart Island facility is incredibly important to the history and social responsibility in America and we look forward to promoting public awareness about, and access to, this fascinating historic site", said Simeon Bankoff.