Episode 27 "Greta Garbo": with Lois Banner,
Professor (ret) USC.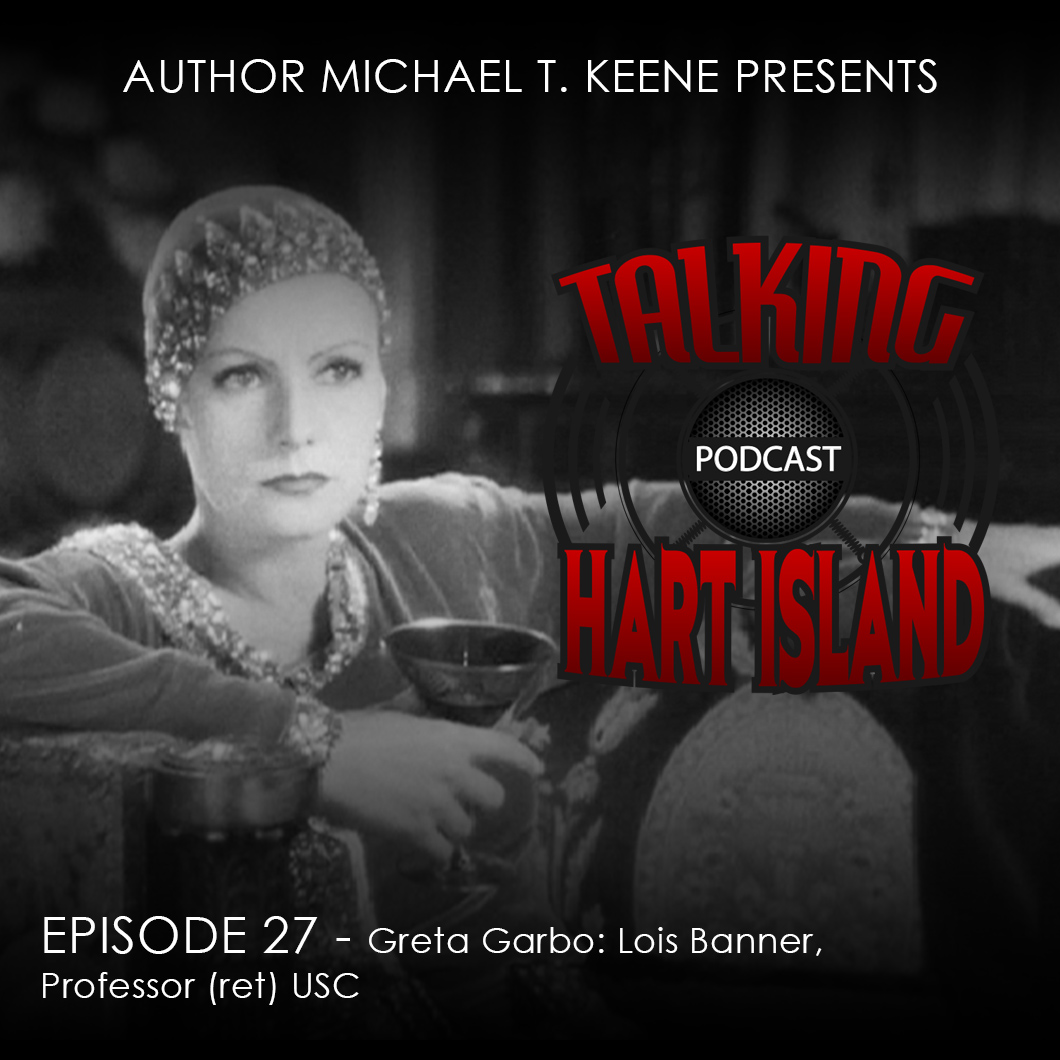 Leo Birinski was a playwright, screenwriter and director. He worked in Austria-Hungary, Germany and in the United States.
Birinski was the screenwriter of many Hollywood productions including, "Song of Song"s staring Marlene Dietrich, "The Lady Has Plans", staring Paulette Goddard, and perhaps his most famous, "Mata Hari" staring the screen legend Greta Garbo.