Episode 23 "Leo Birinski": with Barbara Kosta,
Professor, University of Arizona.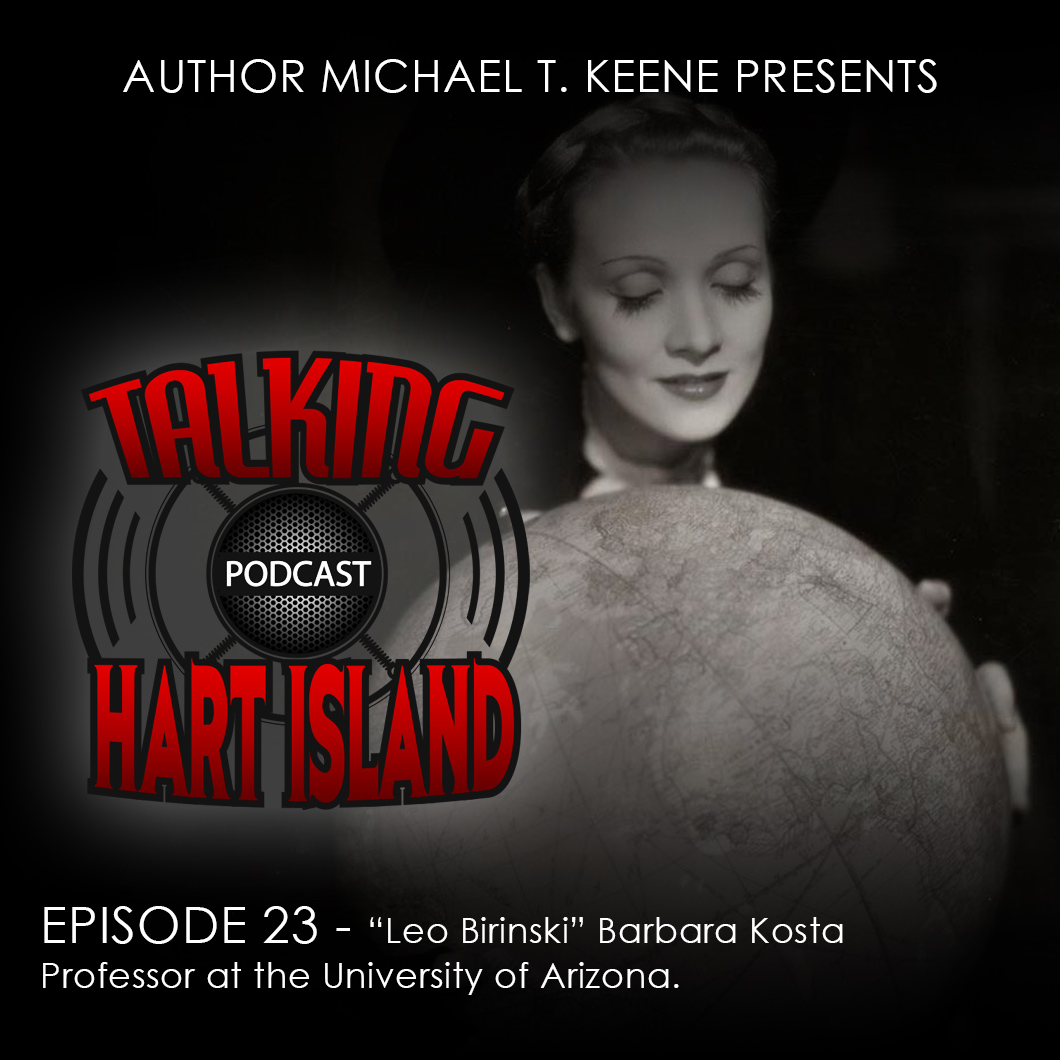 For a man with a little known history, no legitimate records to prove his place of birth, or even his date of birth, and who would eventually be buried in a mass grave on Hart Island, Leo Birinski became a known  playwright, , screenwriter, and film director.
Perhaps the best measure of a man is his work and for Birinski that included the German silent film masterpieces, "Waxworks" and "Tragedy of Love".
Join us as Professor Kosta, head of the Department of German Studies at the University of Arizona and affiliated member of Gender and Women's Studies in Film, as she explores Birinski's career and the film legend, Marlene Dietrich.