Episode 13
Leola Dickerson: Peter Strauss
Senior Partner at Pierro, Connor, and Strauss.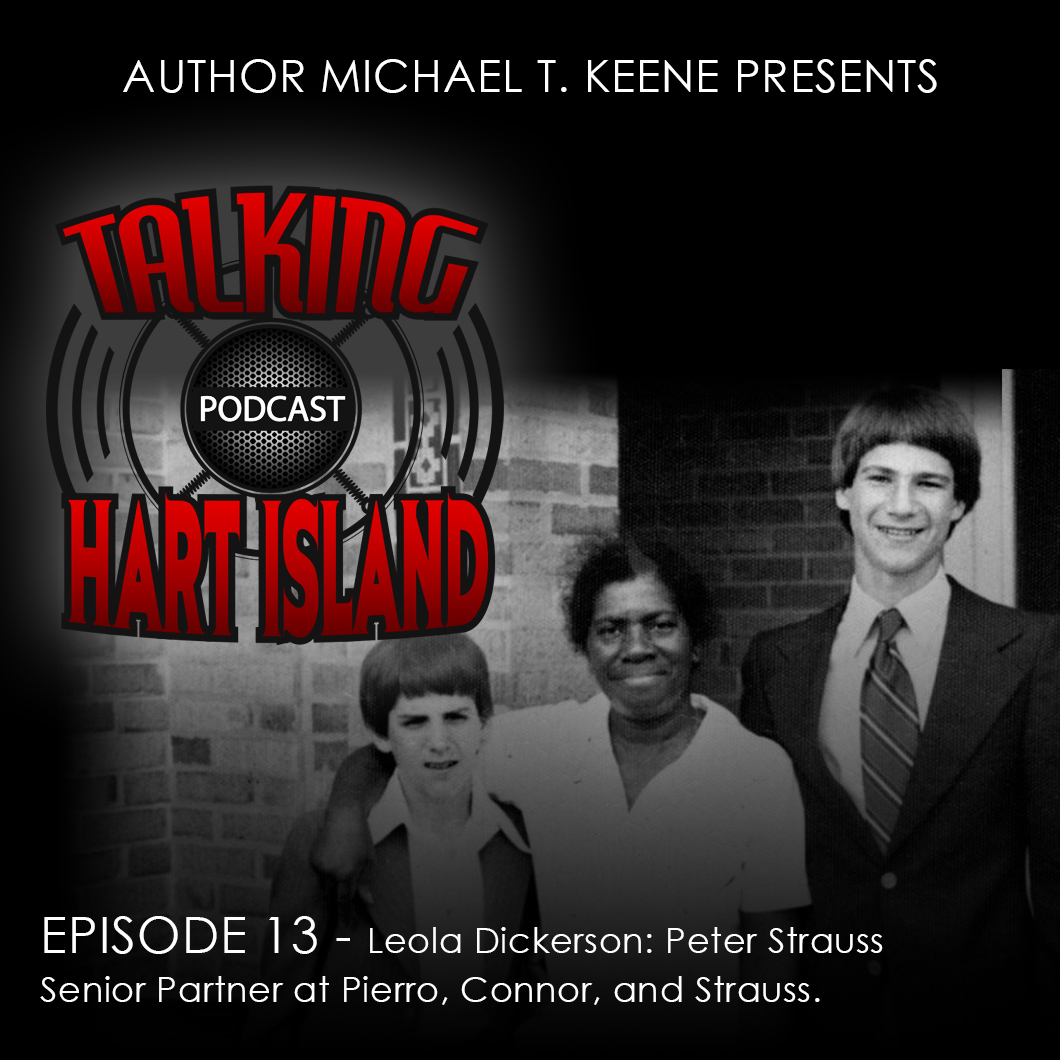 She lay on the floor for three days. A slip and fall had rendered her helpless, at the mercy of fate as neighbors came and went just feet from her door. Ii was the mailman who became concerned she had not been picking up mail who finally called 911.
So began Leola Dickerson's journey of hospitals, nursing homes, and a court appointed guardian that would eventually end on Hart Island.  Join us as Attorney Peter Strauss helps us navigate the complex world of Guardianship Law.