Episode 10 "Damnation Island": with Stacy Horn, Author.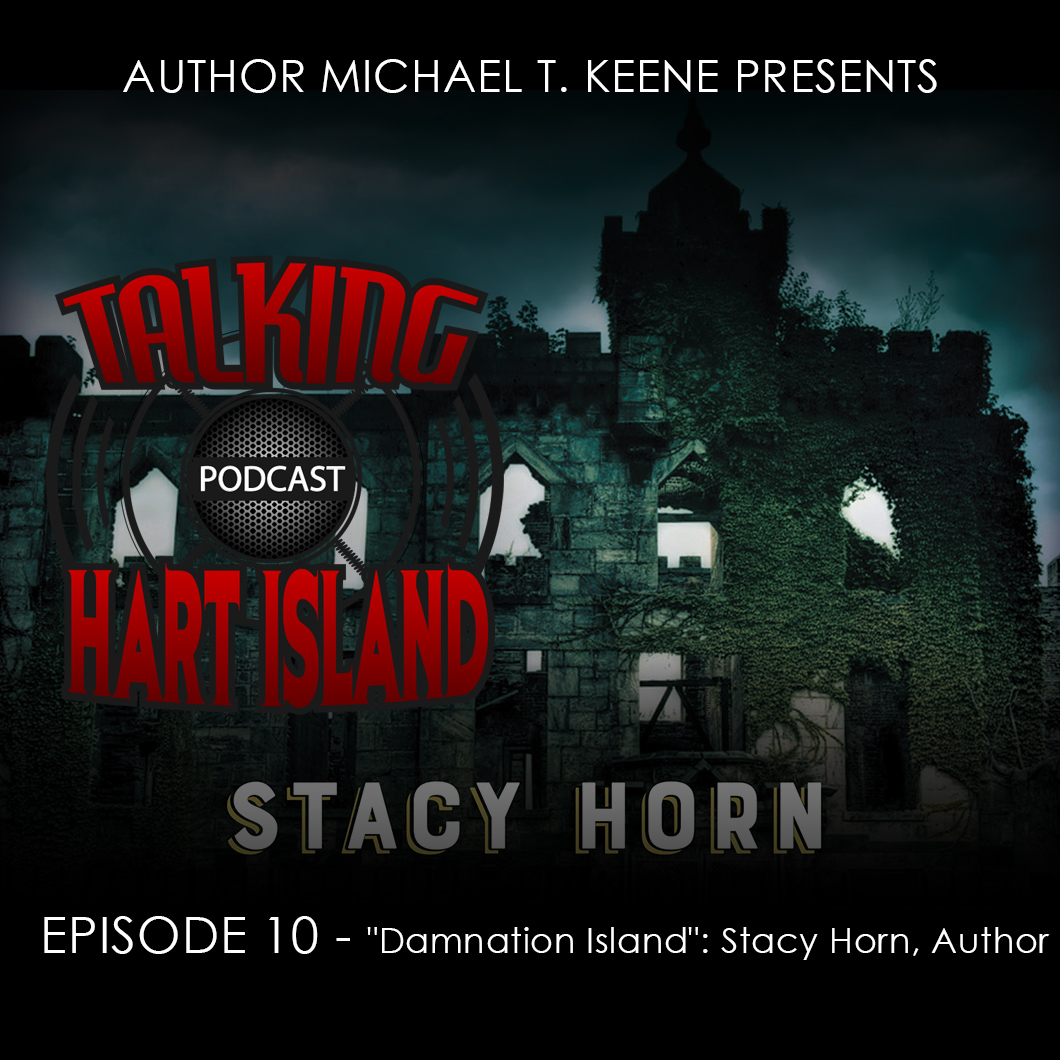 Purchased by the city in 1828, the island soon harbored an almshouse, an insane asylum, a hospital, a prison and a workhouse along its narrow two-mile strip. Heating and ventilation were nonexistent, disease ran rampant. Over the next 100 years, mayhem ensued, with wrongly admitted patients, death by murder and disease, inedible food and unspeakably dirty water.
The boundaries between the four classes of people on the island (the poor, the mad, the sick and the criminal) are, in the public imagination, as blurred as ever. Blackwell Island would become another gateway leading to wide deep pits on Hart Island.
Learn more about Stacy Horn